Latest News
STEM Discovery Week 2019 is a joint international initiative that invites projects,organisations and schools across Europe and around the world, to celebrate careers and studies in the fields of Science, Technology, Engineering and Mathematics (STEM).
7 Mar 2019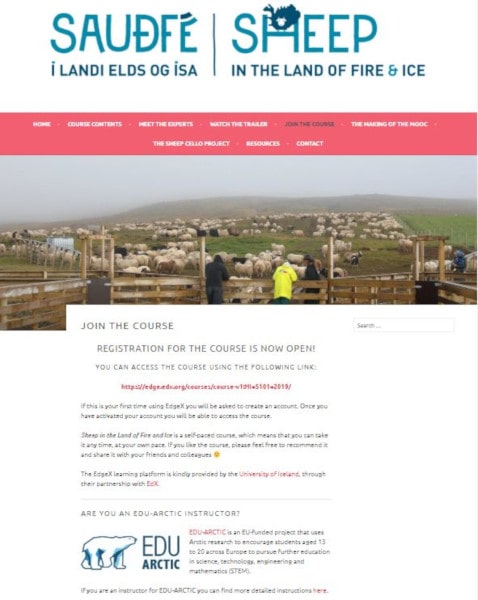 A collaboration between Edu-Arctic and the Sheep in the Land of Fire and Ice an Icelandic initiative in open online courses about sheep grazing in Iceland (MOOC) has now been established.
16 Jan 2019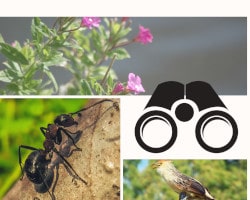 Mobile phones bring the world at our fingertips. We can access any information from anywhere, but also feed all sorts of databases.
21 Nov 2018