Latest News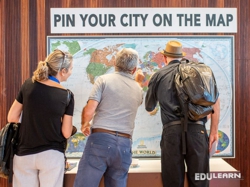 EDULEARN is one of the largest international education conferences for lecturers, researchers, technologists and professionals from the educational sector. This year from 30 June to 3 July it gathered 770 experts from 75 countries.
19 Jul 2019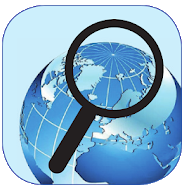 As many as 88% of the population declares that they have access to the Internet at least once a day via smartphone or tablet. On average, we use 10 applications per day. Mobile technologies have irrevocably grown into our everyday life and have quickly...
4 Jun 2019
Thousands of teachers and students involved, hundreds of online lessons, various educational resources, adventurous polar expeditions: In Paris on May 23 and 24 we summarized the EDU-ARCTIC project.
31 May 2019