Latest News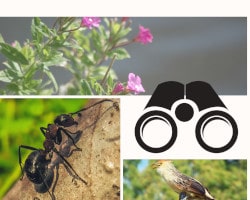 Mobile phones bring the world at our fingertips. We can access any information from anywhere, but also feed all sorts of databases. In school practice their mobile devices are often perceived as a time-consuming distraction, but it is possible – or even necessary – to expose students to the kind of activities that engage them in learning through innovative ways. That means bringing new learning methods, ennhancing communication, all thanks to modern tools – like mobile apps.
21 Nov 2018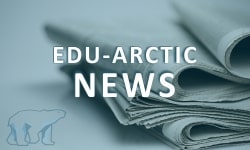 Arctic competition 2019 is open
Would you like to visit the Arctic in the summer 2019? Then you should join the Arctic competition and get a chance to win a six day long expedition to Svanhovd in Northern Norway or to the Faroe Islands.
23 Oct 2018
Three winning teams: Eliza and Kacper from Poland, Judith, Jordi, Javier and Alfonso from Spain spent some amazing time at the Polish Polar Station in Hornsund, Svalbard. They all agreed that it was a life changing experience.
6 Sep 2018